PEOPLE
Anna bieluń
A former clinical psychology student,
a journalist and photographer by profession.
Cheeky and stubborn.
In the business she is in charge of numbers, papers, generating a billion ideas per minute, waking up the rest of the team with phone calls in the middle of the night, answering emails and cooperating with everyone who wants to cooperate with her.
Privately she is practicing being a mother, which helps with working through the night, never getting a full night's rest.
In those rare free moments, she goes to the movies, writes recipes for soap and travels in search of good food.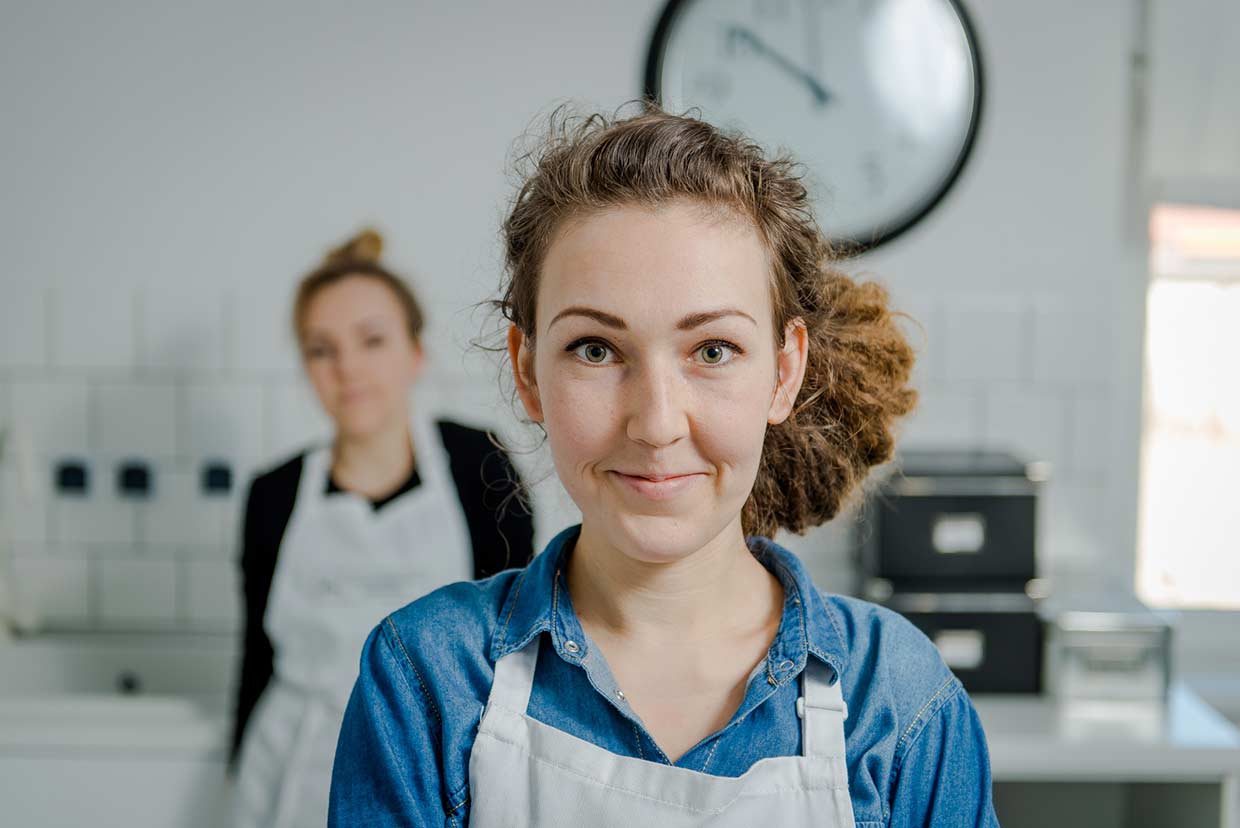 ula Osmialowska
Dancer, architecture student of the West Pomeranian University of Technology.
The youngest businesswoman we know, since she founded Ministerstwo at 19 years old.
She doesn't say much, but firmly manages the workshop, and shea takes care of the production and shipping of the Ministerstwo's treasures.
At work she values calm, the opportunity to turn on her favorite music and being left alone. Professionally she manages the chaos generated by Ania, trying to leave work before 6PM, which she never does.
In free moments, she draws, runs and sings.