Description
Additional packaging for your order - a classic and minimal, grey cardboard box with our original stamp. Your order is going to be meticulously and beautifully packed.

The size of the box depends on its content.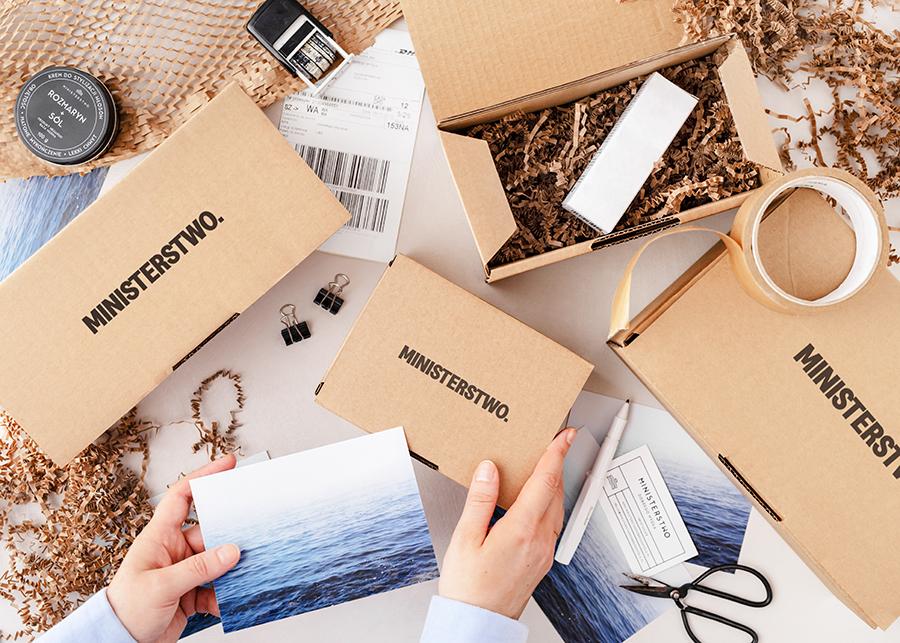 The photos show examples of arrangements using a given product. The price does not include decorative elements and applies to 1 piece of the described product.
Your previous questions regarding this product
Do you need help? Do you have any questions? :)
Weryfikujemy, czy Klient zakupił dany produkt. Wyświetlamy zarówno pozytywne, jak i negatywne opinie.